We're sorry you've changed your mind but we understand things come up.
If your Bouq is in the following statuses, the order cannot be canceled: being prepped, has shipped, or has been delivered it cannot be canceled. However, if your flowers haven't begun prepping at the farms (sent to farm status), you'll be able to cancel your order and receive a full refund with just a few clicks.
To cancel an order:
Hover over the green silhouette to log in to your account.

Select "Orders" to view the status of your current order.
If the status is "Sent To Farm" you can proceed with the cancellation by selecting "View Details" next to the Bouq, then click Cancel. Orders that are "Prepping" or "En Route" can not be cancelled.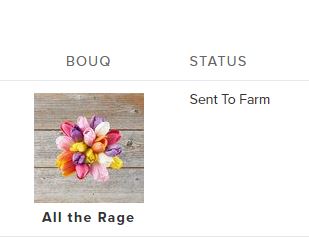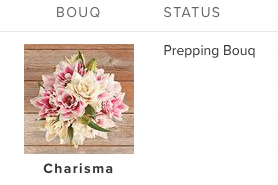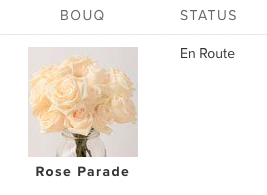 Your order will be canceled and refunded. Please allow 3-5 business days for the refund to post to your account.
Please Note: If you checked out as a Guest, you will not be able to view your order history. Please contact customer service for assistance.