For the time being, you are unable to make any edits once an order has been placed. If your order has not yet prepped for shipping, then you may cancel your existing order and create a new order with the desired changes. (If you are a subscriber looking to manage your subscription order go here.)
Before doing this, please:
Check to make sure the Bouq you want is still available for your desired delivery date (Orders must be placed by 11am PST to be eligible for next day delivery).

Check the status of the order you wish to change to make sure it isn't being prepped or en route. If it has, it is too far along in the process to be cancelled.

Unfortunately we are not able to reroute an order to a different address if it is too far in the process to be cancelled. However, FedEx Delivery Manager may be an option depending on the recipient's address. You can find more information about it here.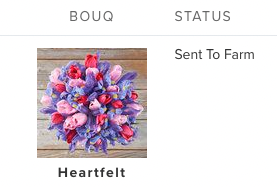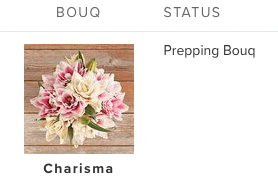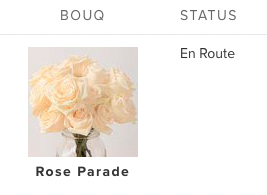 To cancel and replace your Bouq:
Log into your Bouqs account

here

and navigate to "Orders" under the account icon at the top right of the screen

Navigate to your order and select "Order Details"

If your order can be canceled, a Cancel button will be available to stop the order

Your order will be canceled and refunded (please allow anywhere from 3-5 business days for the refund to process)

Place a new order
Please note that Bouqs shipping from our South American farms have longer lead times, so an order typically cannot be modified within six days of the delivery date.